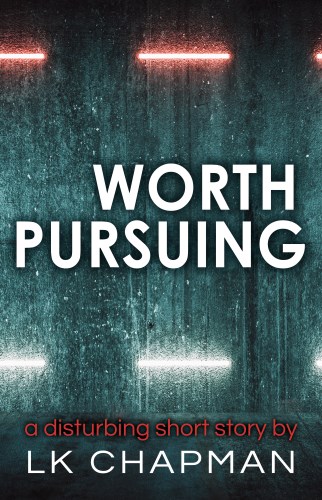 Shocking and thrilling!
The story of a one night stand gone wrong… get your free copy of Worth Pursuing now!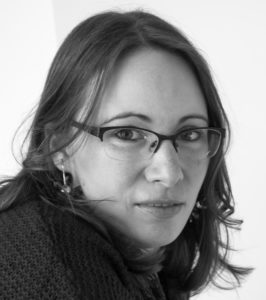 LK Chapman
LK Chapman writes psychological thrillers & suspense. In 2016 her first psychological novel, Anything for Him was published. A chilling thriller about obsession, jealousy and revenge, Anything for Him has now become a three book series when she added two sequels (Found You & Never Let Her Go) in 2019 creating the No Escape trilogy. LK Chapman has also written two standalone psychological novels, Into The Lake and The Stories She Tells. Her first ever book was a sci-fi thriller called Networked, published in 2014.
LK Chapman is currently working on a new psychological thriller novel. You can join her newsletter to make sure you hear about new releases!
"My aim is simple- to write books that readers love to read!"
my books