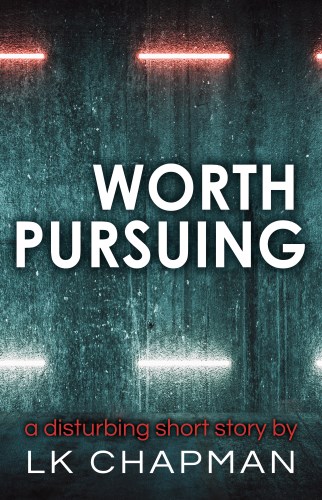 Shocking and thrilling!
The story of a one night stand gone wrong… get your free copy of Worth Pursuing now!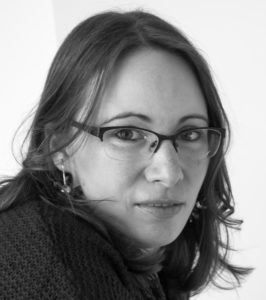 LK Chapman
LK Chapman writes psychological thrillers & suspense. In 2016 her first psychological novel, Anything for Him was published. A chilling thriller about obsession, jealousy and revenge, Anything for Him has now become a three book series when she added two sequels (Found You & Never Let Her Go) in 2019 creating the No Escape trilogy. LK Chapman has also written a standalone psychological novel, The Stories She Tells, which was published in 2017. Her first ever book was a sci-fi thriller called Networked, published in 2014.
LK Chapman is currently working on a new psychological thriller novel. You can join her Reading Group to make sure you hear about new releases!
"My aim is simple- to write books that readers love to read!"
my books